NEW RELEASE NEWS: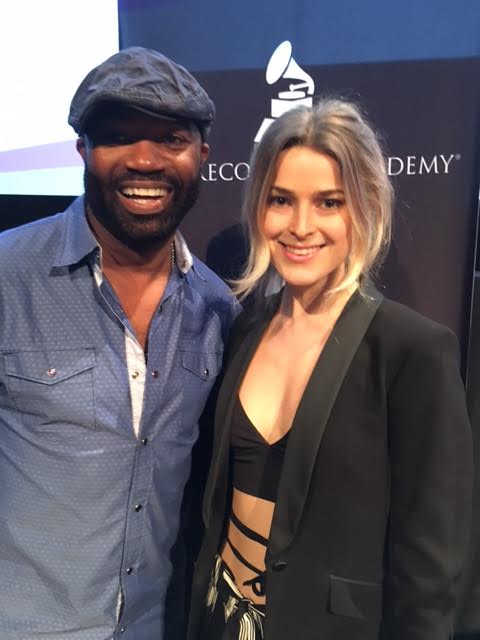 Announcing We Are Tomorrow, the hot new single produced by Pablo Stennett and featuring Emree Franklin! We Are Tomorrow is an anthem of love and hope for the future and is now available on iTunes, Google Play and Amazon.
People are buzzing about We Are Tomorrow – check out our testimonials on the home page.
We are…we are…we are…Can't stop singing along? Check out this behind-the-scenes footage of the recording session for We Are Tomorrow: www.WeAreTomorrowMusic.com.